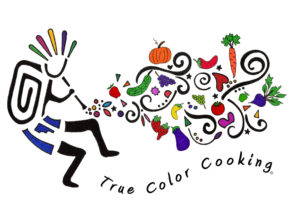 Welcome to the web version of my "kitchen renovation" project. 
Progress is being made daily.
Check the Menu to your left for current Appetizer offerings                                  
Entree', Sides and Deserts items to follow soon.
 I'm looking forward to cooking for you real soon.
Thanks for stopping by the shop!
Questions?  
Call me at 828. 712. 8278 or email me at truecolorcooking@gmail.com.
Chef Harriette